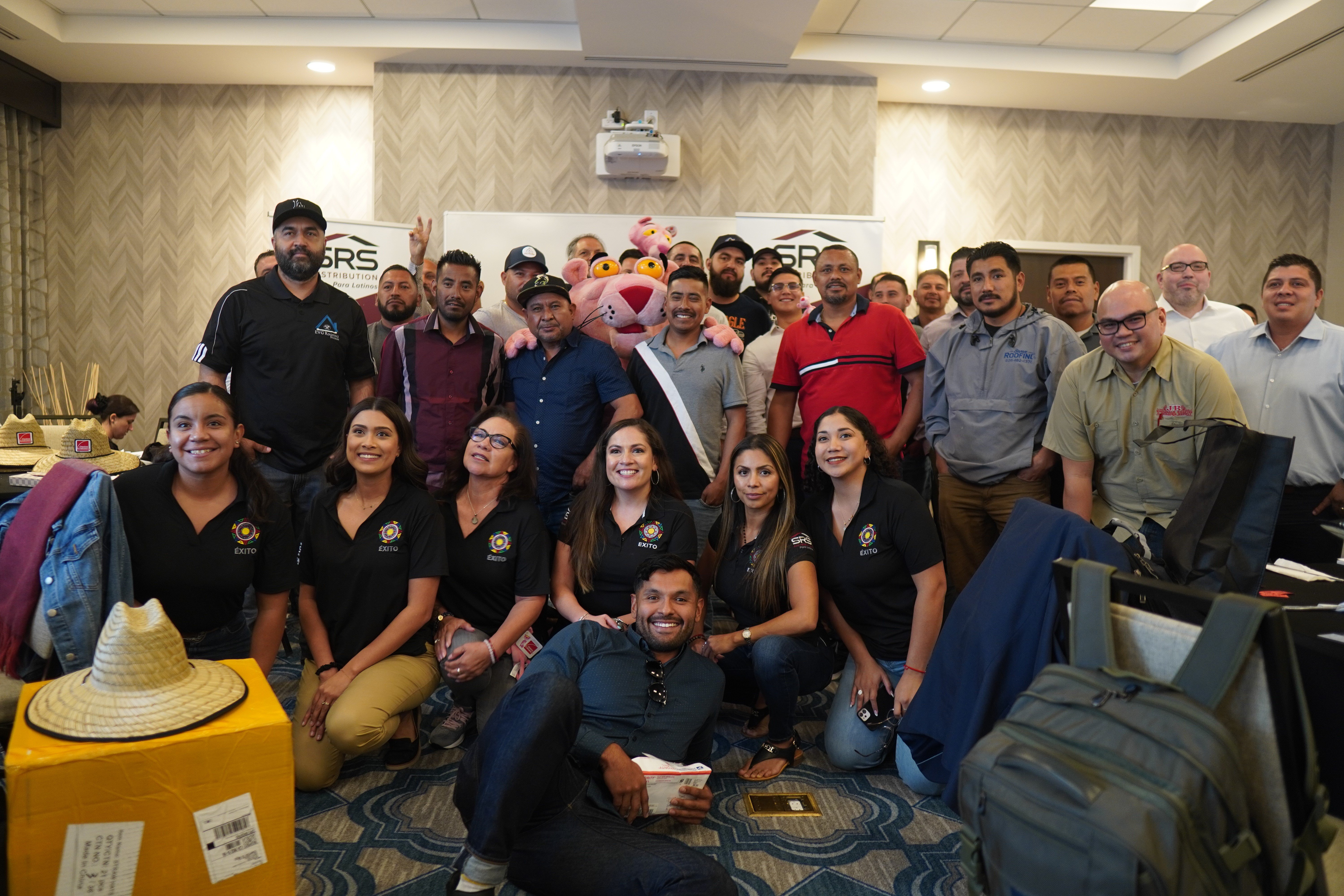 For The Latino Contractor
Our goal is to create a comfortable environment for thousands of Spanish-speaking professionals and to make it easier for Latino contractors to do business. We provide unmatched service and resources in the Spanish language so
Latino contractors can
grow their businesses with SRS.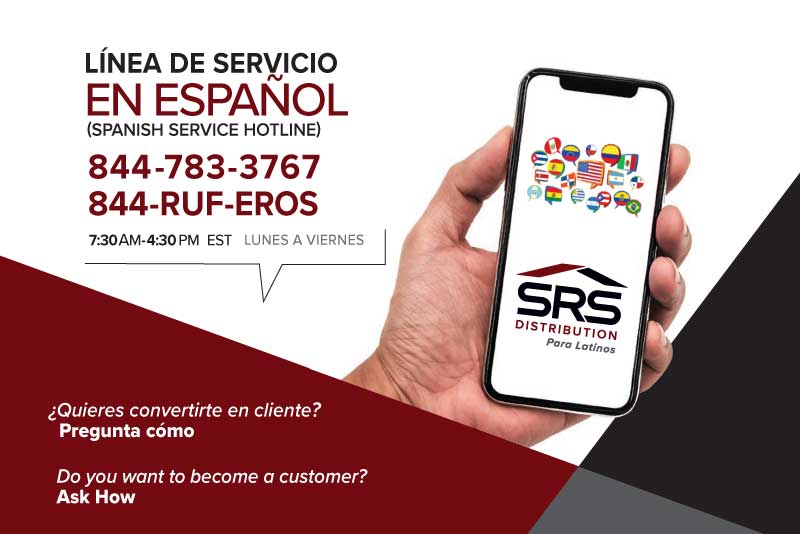 Resources in Spanish
At SRS Distribution, we equip each of our Latino professionals with the tools they need to succeed. In the last two years, we
launched our Spanish Hotline, sponsored various regional workshops in Spanish, and attended national and regional tradeshows to network with Latino contractors.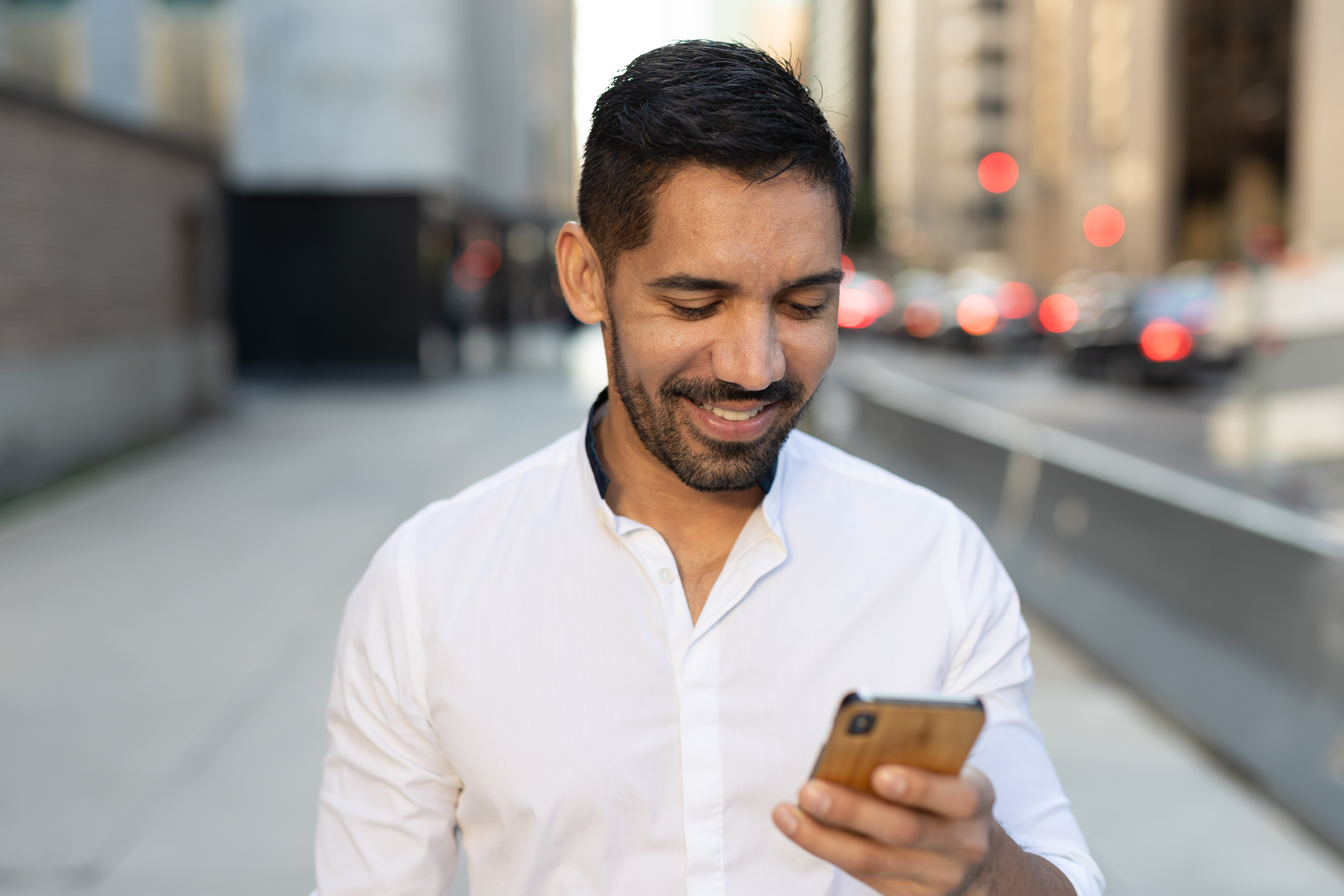 Channels and Applications
The SRS website, Roof Hub platform, and SRS Para Latinos Facebook page are all available in Spanish. The SRS Para Latinos program will continue to grow and evolve as we find new ways to assist and celebrate Spanish-speaking professionals in the roofing community.