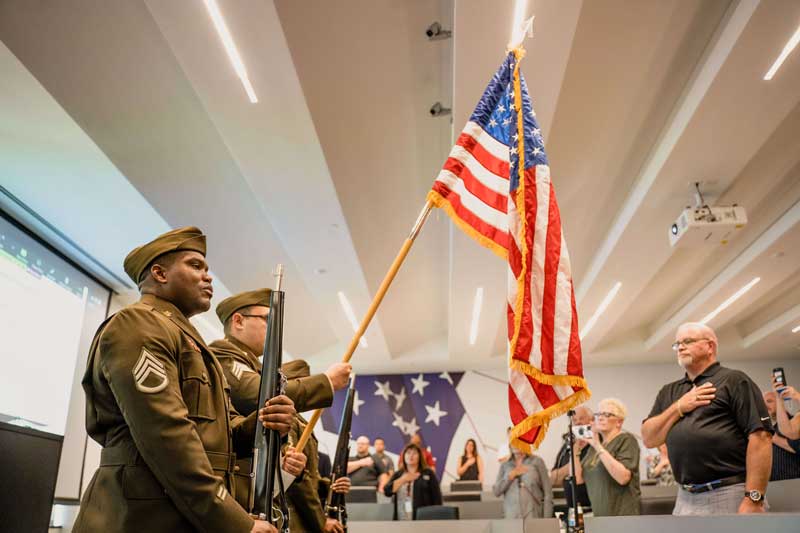 Veterans
SRS is proud to support military veterans, spouses and their families. We recognize the value of military veterans' skills and believe veterans deserve a great post-military career with a company that deeply cares for and respects you.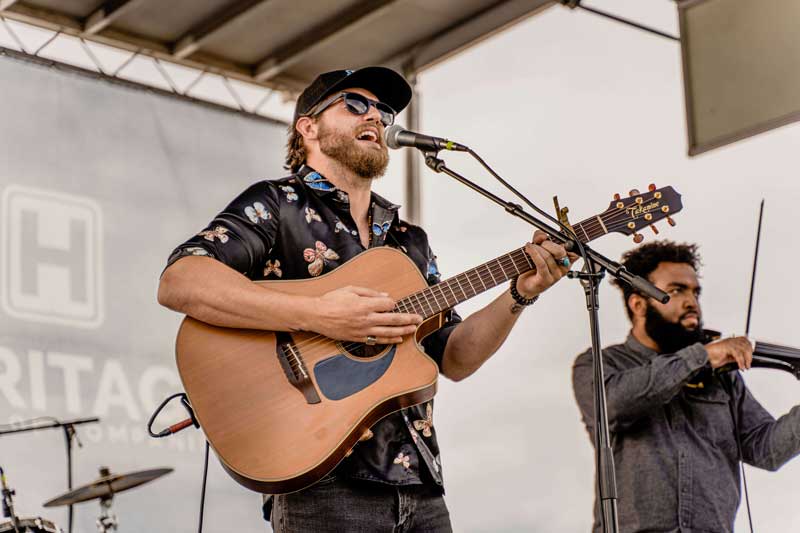 Benefits
SRS offers benefits to cover the needs of you and your dependents today and help you plan and prepare for your future.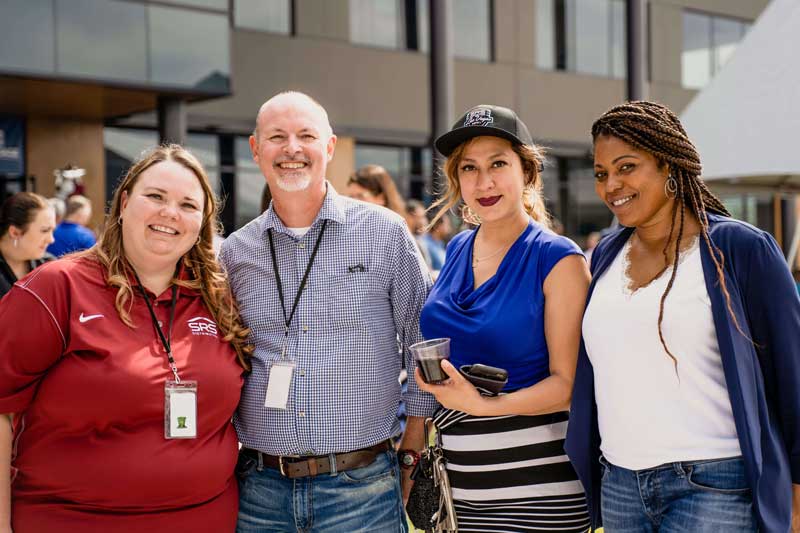 Investing In Our People
At SRS, we are serious about investing in our people through our various branch focused programs, sales training, management development programs and on-going leadership training opportunities in addition to formal external continued education.